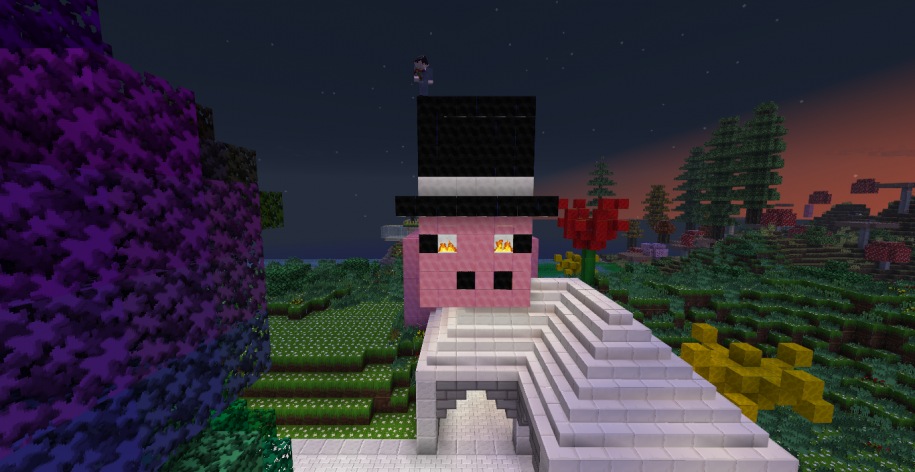 Welcome to Myranium!
Edit
Ehmm.. Whose Ranium?Edit
The Myranium wiki to be a place where players of the Myranium server can find all kind of information, tutorials, help, etc about the mods currently running on our server. You are welcome to share your knowledge!
Be advised: This site is still on very early stages and not all information is complete. If you can not find something you need, come back later, or better yet, write your own article!
Our Philosophy
Edit
We believe that with knowledge about the full extent of this pack comes the ability to have fun with all of it. We want every player to be able to enjoy the game like the most experienced players do, because when you know what the modpack can do, then you know what you can do. You never get bored. This pack is massive. Information is power, and fun.
Have fun!
Categories
Edit