Version: TBA
In a world where no one can handle the Greg, one pack rises to the occasion! Take a step Beyond Reality into a truly immersive challenge. If you truly wish to play a colossal pack that is balanced and actually offers an end game, this is for you. With unique Tweaks, custom bees and more this is a specialized pack with a high and rewarding learning curve.[1]
Warning! This is a hardcore minecraft modpack. Mod configuration have been modify to balance the game. A full list of those changes are listed here.
Server Info
Edit
Address: TBA
Installation
Edit
You will need the AtLauncher client to run the Beyond Reality Modpack. Instructions to installing the AtLauncher client.
Video Settings
Edit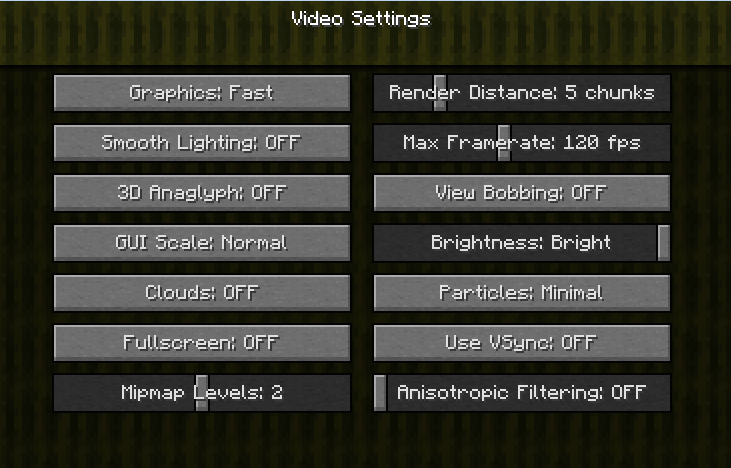 To improve Frames Per Second (FPS):
Hit F4 to reset/remove Shaders.
Turn VSync OFF.
Turn Clouds OFF.
Reduce Render Distance.
Change Graphics to FAST.
Change Particles to MINIMAL.
(Optional) Disabling Music.
Bad frame rates can be helped with a range of performance and optimisation mods that do a way better job then optifine and are supported by the mod devs.  Depending on your system they may or may not help. Some of these may need tweaks to get the most performance.
FPS+: http://www.minecraftforum.net/topic/1904538-
Fastcraft: http://forum.industrial-craft.net/index.php?page=Thread&threadID=10820
This list is incomplete (2014-12-20).
References
Edit